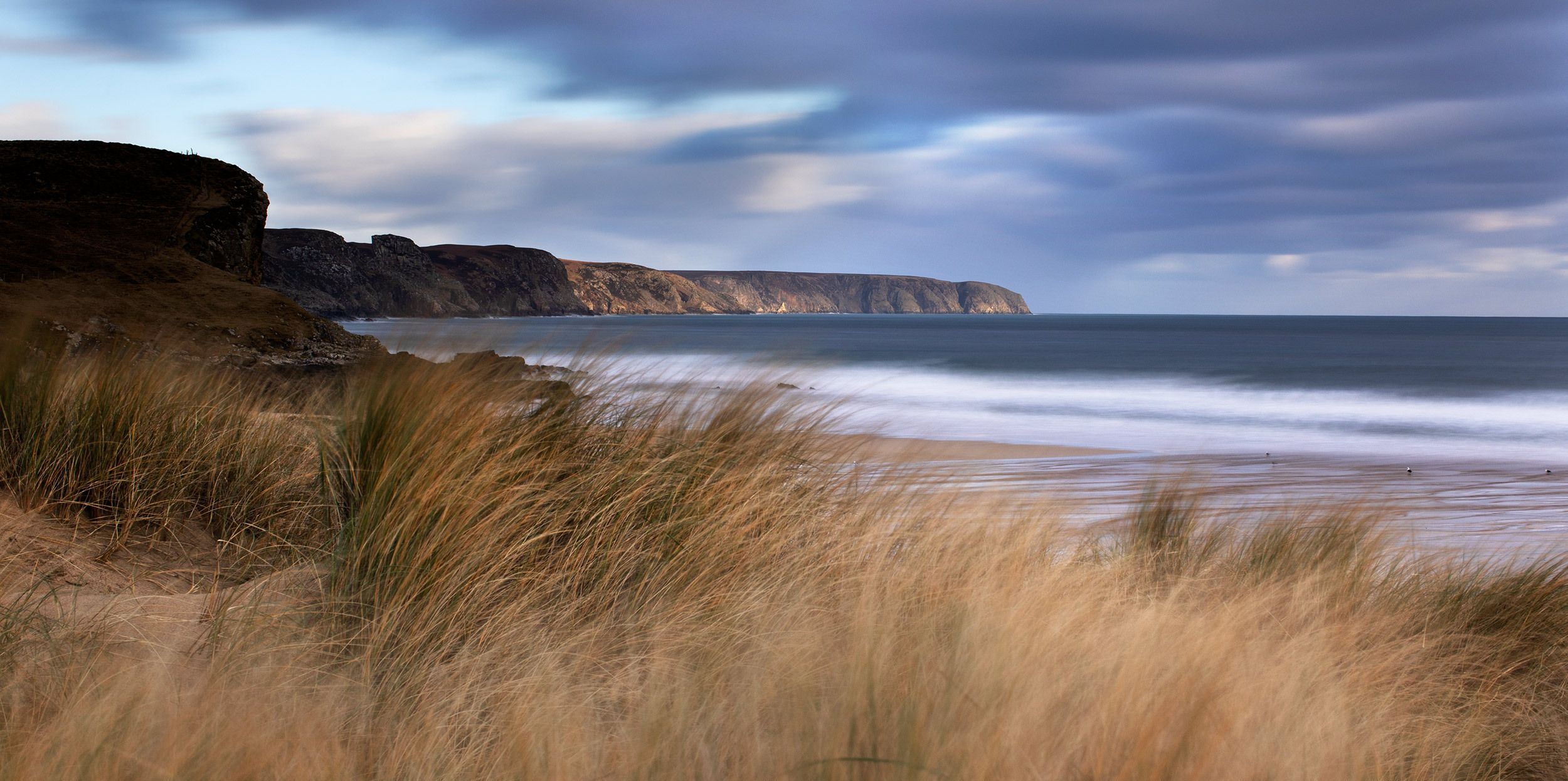 Delivering a
Positive Impact
For our Environment
We develop long lasting relationships with our clients and research partners, working together to deliver a positive environmental impact
Helping Projects Succeed
We work with our clients to successfully deliver projects that are beneficial to the environment. This largely includes renewable energy, transmission networks, and nature conservation guidance
Our promise to Developers: We consistently deliver focused and robust ecology and ornithology assessments and advice to ensure these disciplines do not cause problems and delays for your project in planning.
Our promise to Government and Statutory Agencies: We adopt a robust, evidence-based approach to help you formulate effective policy and guidance for nature conservation.
Our promise to all clients: We help combat the climate crisis and green your supply chain by operating a biodiversity positive, carbon conscious business model.

Supporting Ecological Research
Our marine renewables research programme is a key part of our commitment to delivering a positive impact for our environment. Since 2011, we have supported nine PhD research projects. We work in partnership with several key organisations to deliver this research and to train researchers in the field and in the office.
Our programme will help to improve evidence based decision making by reducing the uncertainty over ornithological impacts. It will also contribute to the training of future skilled scientists who will hopefully go on to work in marine renewables.
We are fortunate enough to have obtained several NERC CASE studentships to support postgraduate research, as well as funding from industry and from academia.
Our Biodiversity Positive, Carbon Conscious Business Model
Our biodiversity positive, carbon conscious business model is fundamental to the way we operate.
We want to help demonstrate how successful this type of business model is and encourage other SMEs to adopt a similar approach. You can read more about our approach here or watch our film.

How We Work
How we work together as a team to deliver our objectives is fundamental to us, and is captured through our core values. These values have been developed by our long-standing team.
Do right by the team & clients
Do right by the environment
Always looking to improve
Only do it if it's safe