MacArthur Green is a carbon conscious ecological consultancy
We consistently deliver focused and robust ecology assessments and advice to ensure these disciplines do not cause problems and delays for a project in planning.

We also adopt a robust, evidence-based approach to help formulate effective policy and guidance for nature conservation.

We provide our clients with pragmatic advice that is technically thorough, commercial and accessible.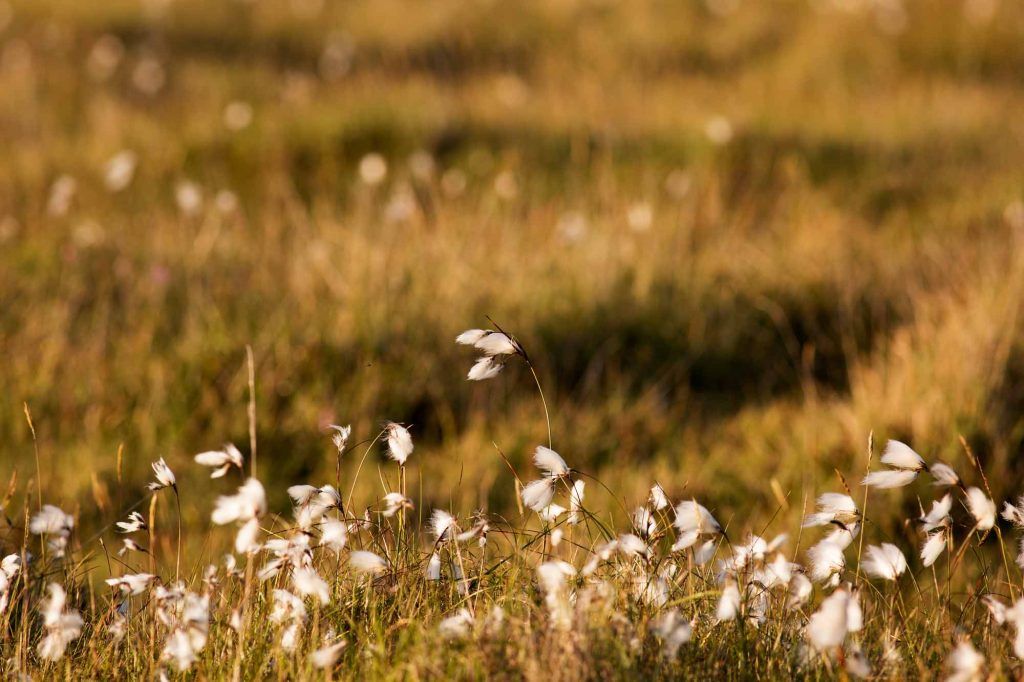 Ecology Services
MacArthur Green offers the following ecological surveys:
Phase 1 Habitat Survey
National Vegetation Classification Survey (NVC)
Ground Water Dependent Terrestrial Ecosystems (GWDTE)
Condition Surveys
Deer Population Assessment
Protected Species, including: Bat; Otter; Water Vole; Badger; Reptile; Great Crested Newt; Freshwater Pearl Mussel; and Red Squirrel
Other ecological services MacArthur Green provide include:
Ecological Impact Assessment
Ecological Clerk of Works
Operational Monitoring
Habitats Regulations Appraisals
Water Quality Monitoring
Habitat Management Plans
Prior to Commencement Conditions
Dipwell Monitoring
Due Dilligence

Ecological Modelling
We are passionate about ecology, and we have a solid and comprehensive understanding of our subject. We also have a proactive approach and always aim to deliver on time and to budget.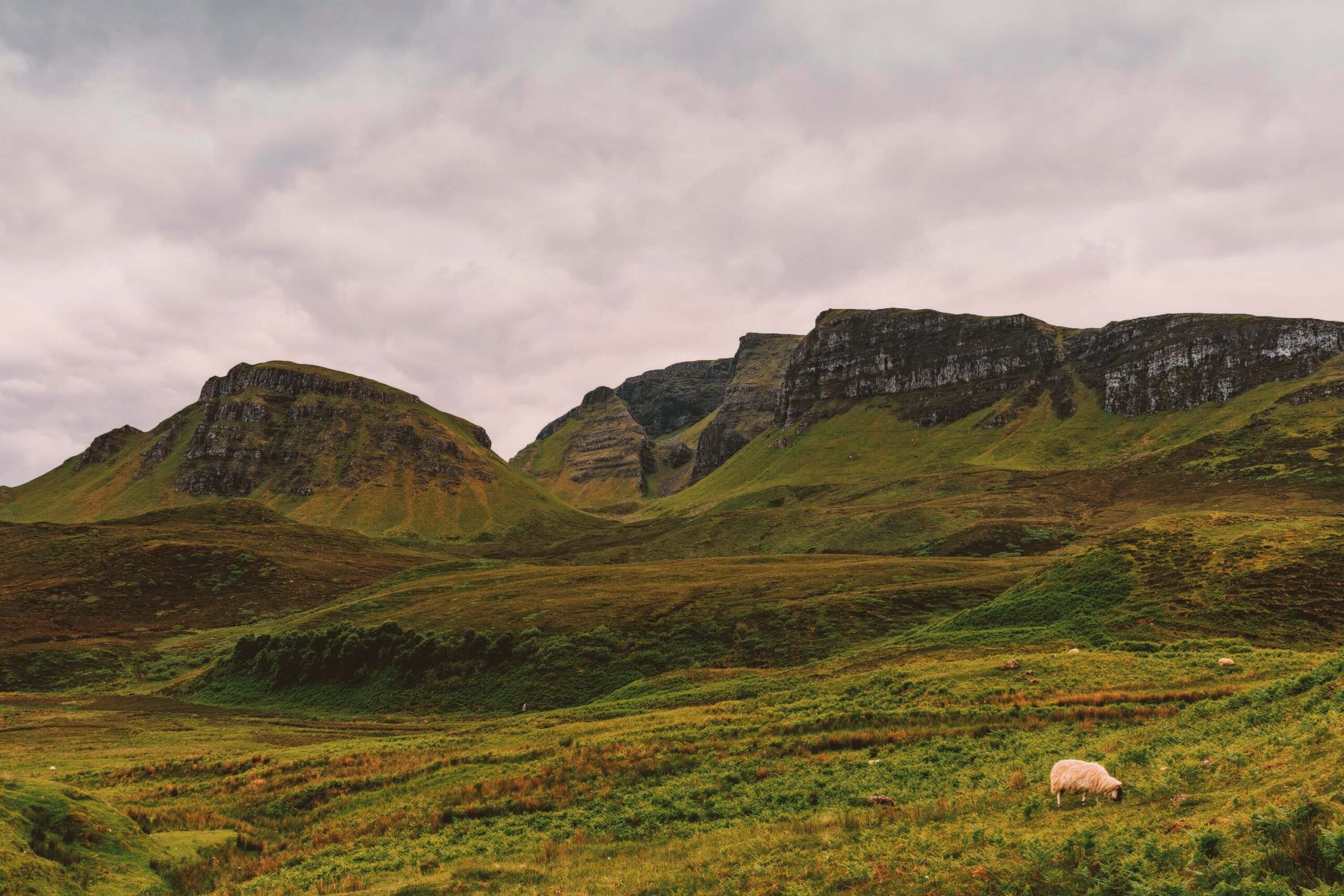 More on Ecological Modelling
At MacArthur Green, we have in-house expertise in all aspects relevant to ecological modelling, spatial ecology, population ecology, and spatio-temporal modelling.
Our skills span the analysis of challenging environmental and biological data using cutting-edge or bespoke statistical techniques and the development of custom mathematical models that capture population responses to anthropogenic change. Our strong links with academia ensure that our advice benefits from all currently available developments in mathematical theory, computational tools and statistical methods.
Although we offer clients high-powered model implementation, our philosophy on initial model development and final deliverables is purely client-driven. We spend time understanding the biological objectives and economic constraints of each assignment. Our modellers are actively publishing in pure and applied ecology, and collaborate closely with our ecologists to ensure that recommendations and forecasts are highly relevant to our clients' practical goals.
Our principal modellers have previous experience in a broad range of taxa and ecotopes. Marine topics include, fisheries management, marine mammal and seabird conservation, protected area design, impacts of marine renewables. Terrestrial topics include, large herbivore demography and distribution and avian conservation.