MacArthur Green's Promises
Our promise to Developers:
We consistently deliver focused and robust ecology and ornithology assessments and advice to ensure these disciplines do not cause problems and delays for your project in planning.
Our promise to Government and Statutory Agencies:
We adopt a robust, evidence-based approach to help you formulate effective policy and guidance for nature conservation.
Our promise to all clients:
We help combat the climate crisis and green your supply chain by operating a biodiversity positive, carbon conscious business model.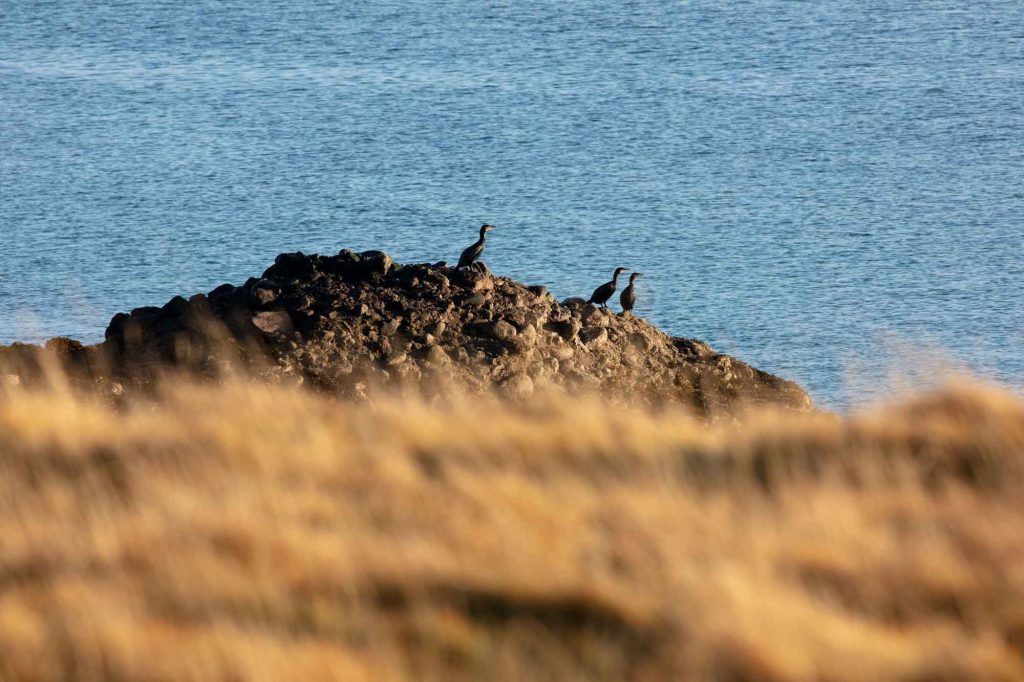 Our Guarantee
We are committed to our brand promises and confident that we can deliver on them.
This commitment is underpinned by our Brand Promise Guarantee: If you are not satisfied with any part of our work, please let us know and only pay what you feel is reasonable.
Feedback
We want to ensure that our clients are always completely happy with our work and are pleased to pay for it. Developing long lasting relationships with key clients is important to us as it allows us to deliver the most value to them.
We formally ask for feedback when a project is delivered, but we welcome client feedback at any time.
Contact us with your feedback or comments to feedback@macarthurgreen.com